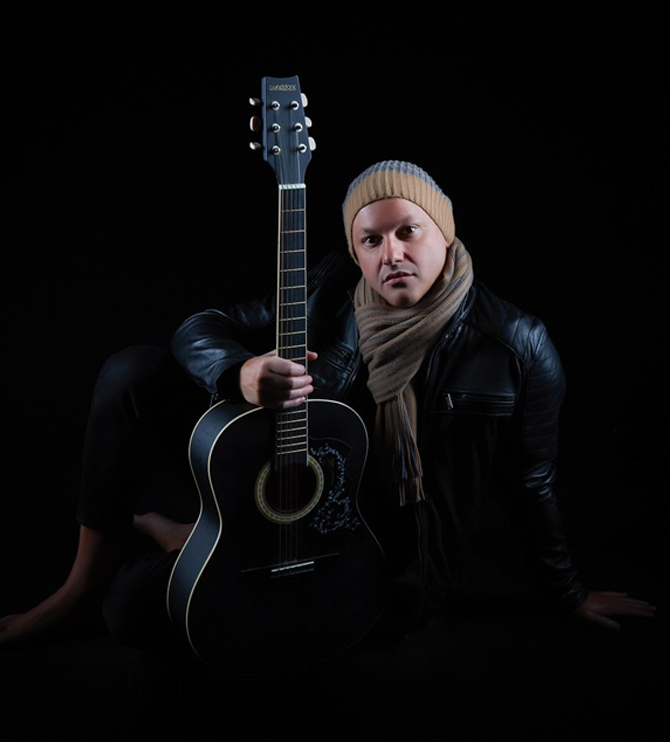 Music has always been my passion, since I could remember.
My family immigrated from the island Lipari, it is the largest of the Aeolian Islands in the Tyrrhenian Sea off the northern coast of Sicily.
As a young child I recall my family always happily singing and rehearsing in the lounge room, and through this experience, it has given me the encouragement to be in the music scene just like my father (John Mandarano), a guitarist and a singer who had his very own band.
AVAILABLE TO STREAM OR DOWNLOAD
AVAILABLE TO STREAM OR DOWNLOAD